Celeb Post-Baby Bodies: See the Biggest Transformations [PHOTOS]
When it comes to Hollywood, no news is more exciting than when a celeb announces she's expecting! From guessing the gender to waiting for the first pics of the bundle of joy, we can't resist following the pregnancy.
For many of these stars, the pressure is on to get back in shape after giving birth. After hitting the gym for months — or sometimes even weeks! — new moms love showing off the product of their hard work. Here's a look at some of the biggest transformations and as a result, unbelievably fit post-baby bodies in Hollywood.
Kim Kardashian
Jessica Simpson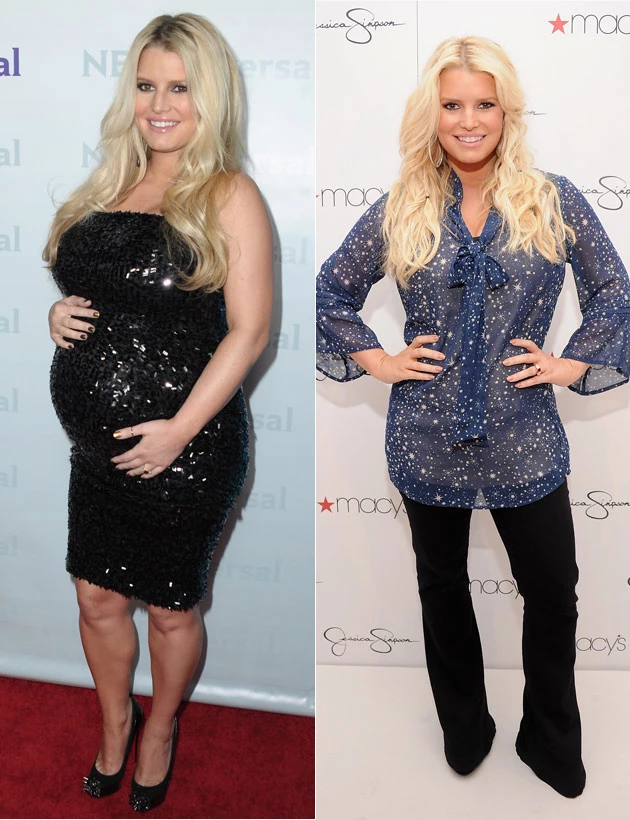 Lily Aldridge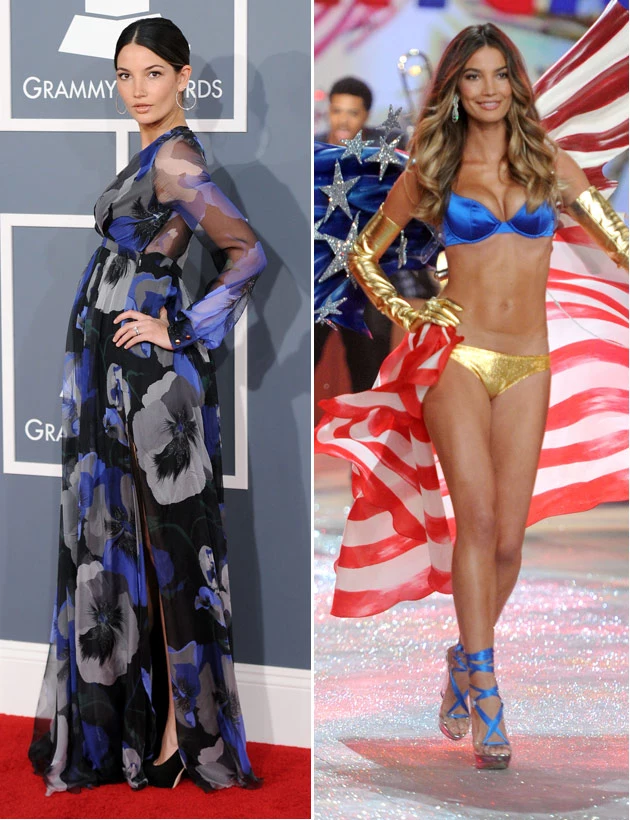 Jenna Dewan-Tatum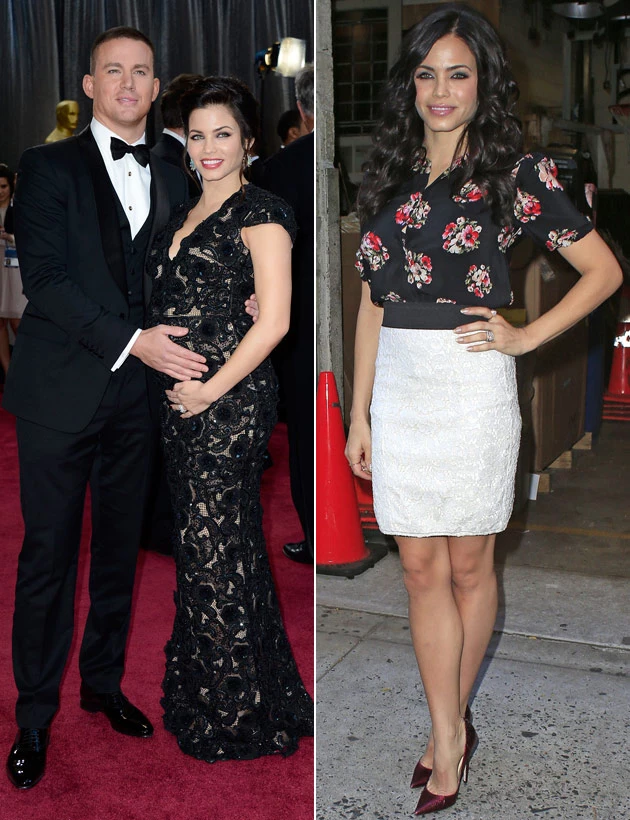 Kristen Bell
Snooki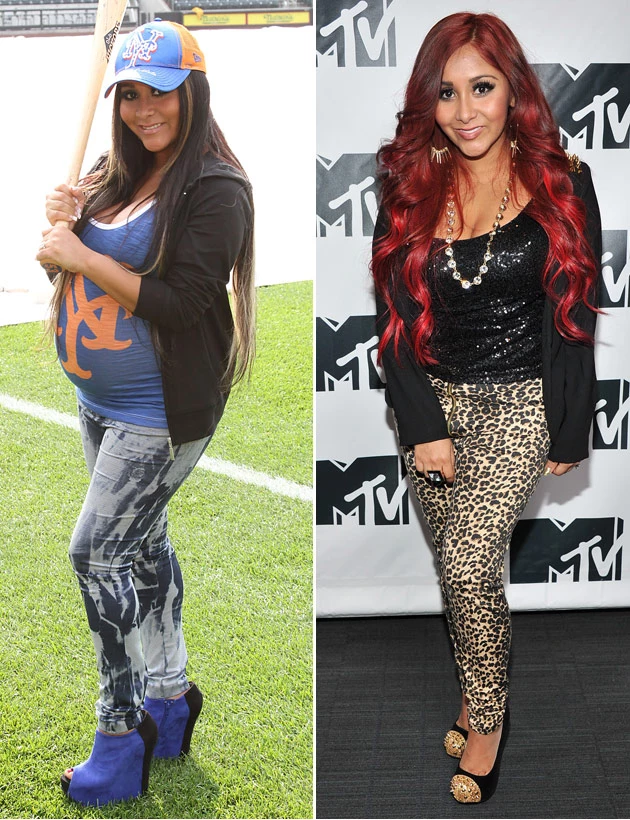 Hilary Duff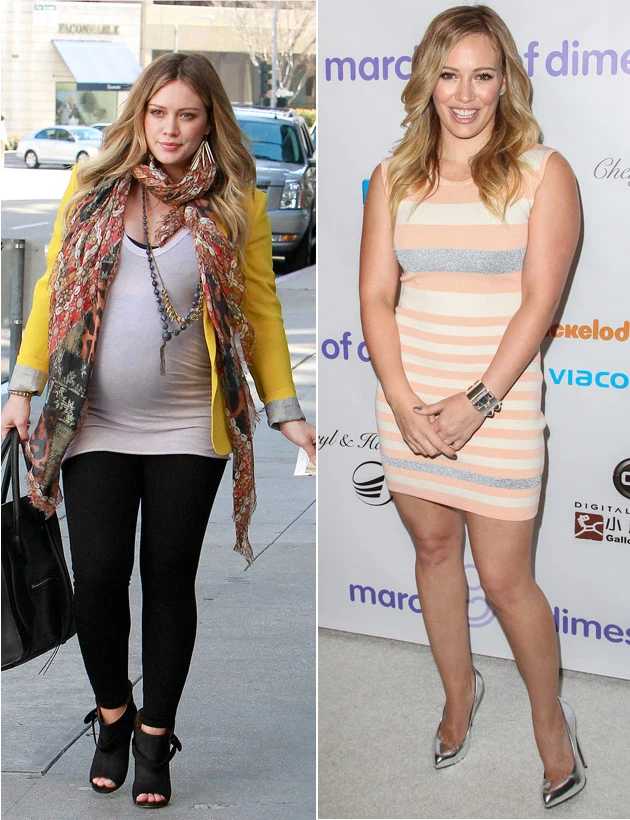 Beyonce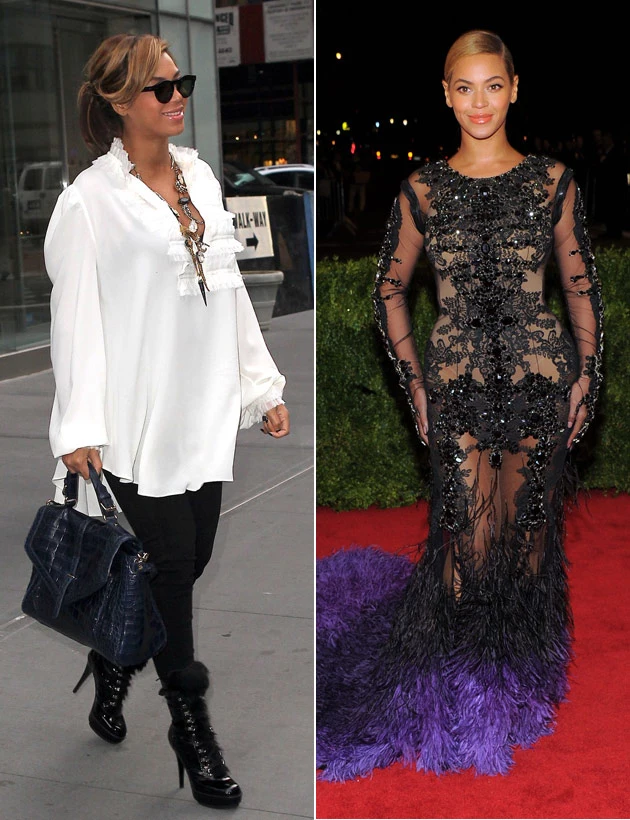 Kendra Wilkinson
Amber Rose
Fergie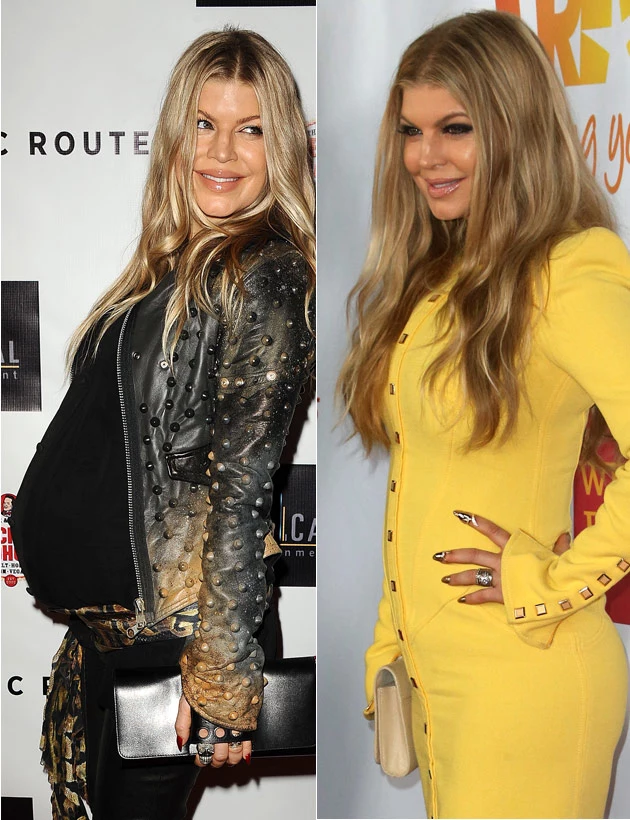 Tori Spelling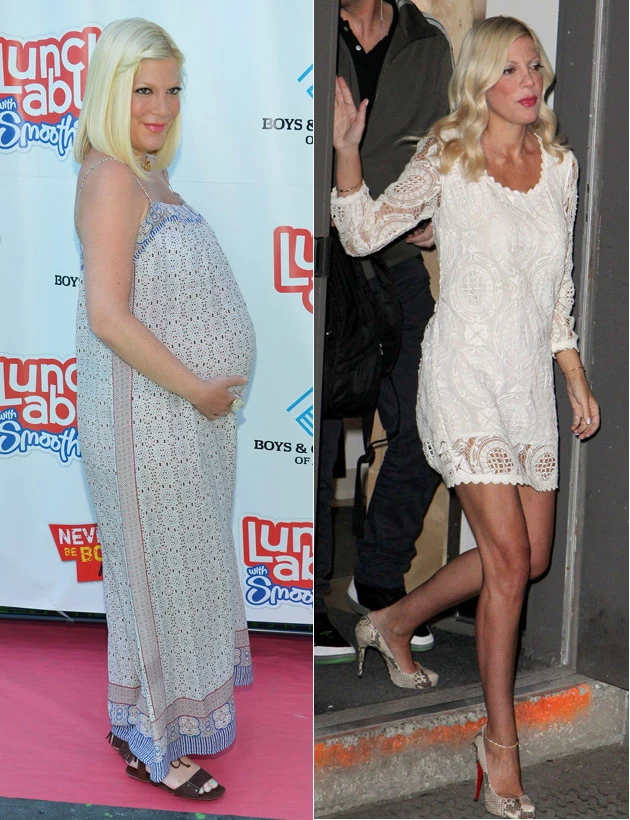 Penelope Cruz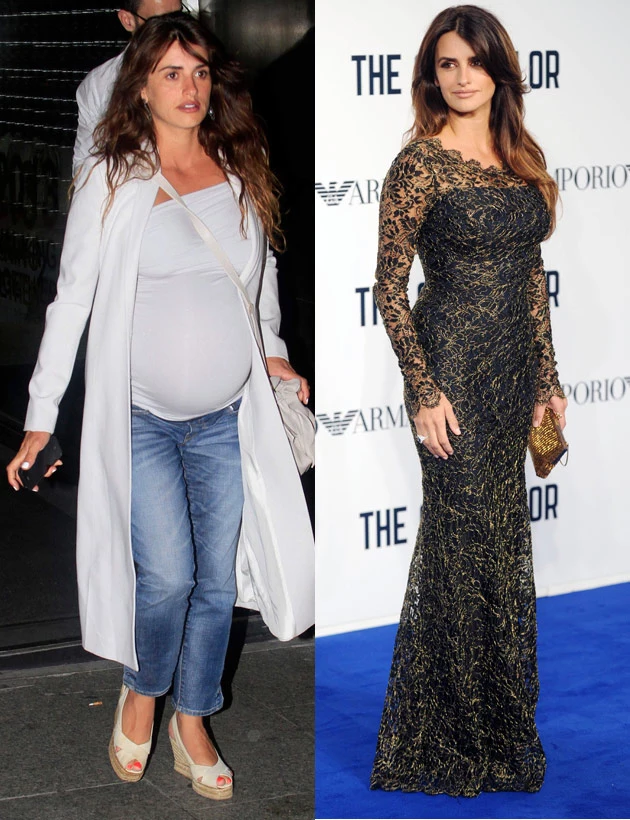 Reese Witherspoon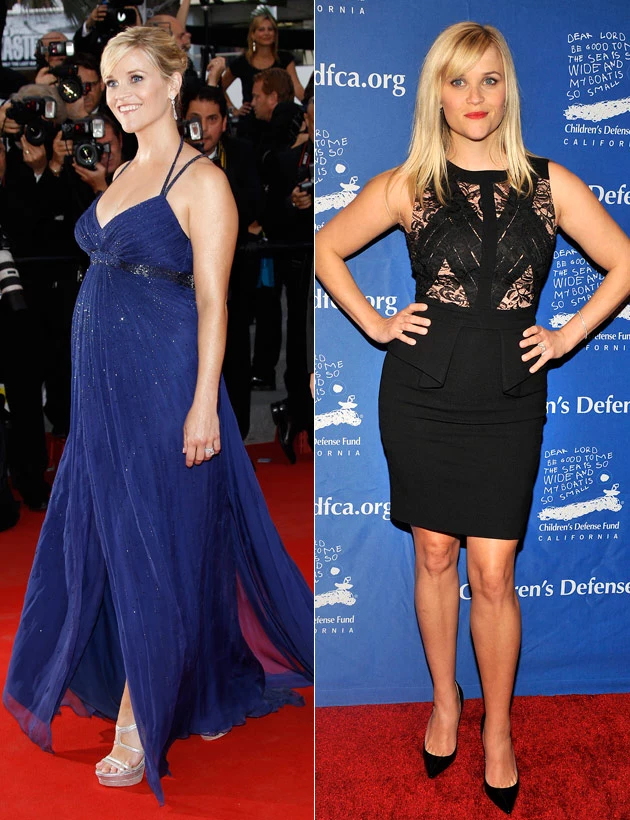 Mariah Carey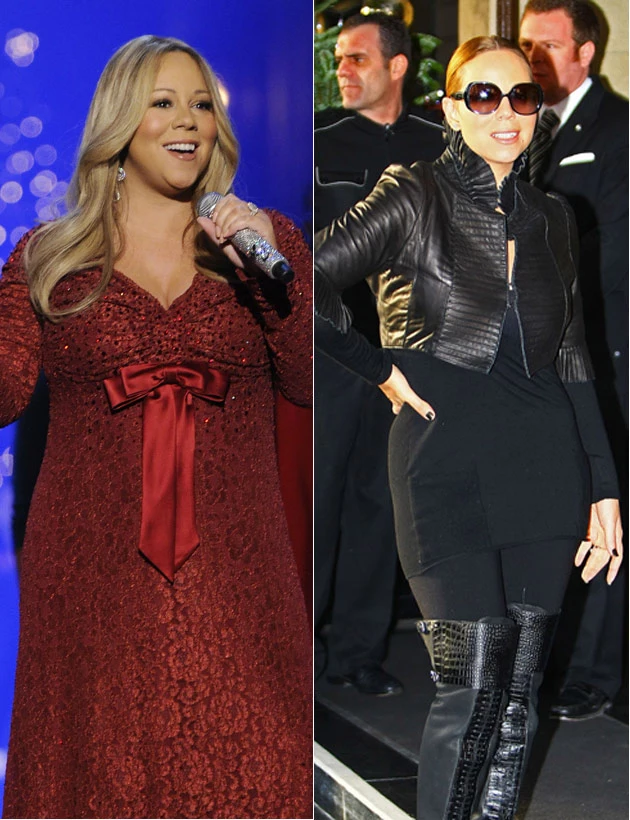 Jessica Alba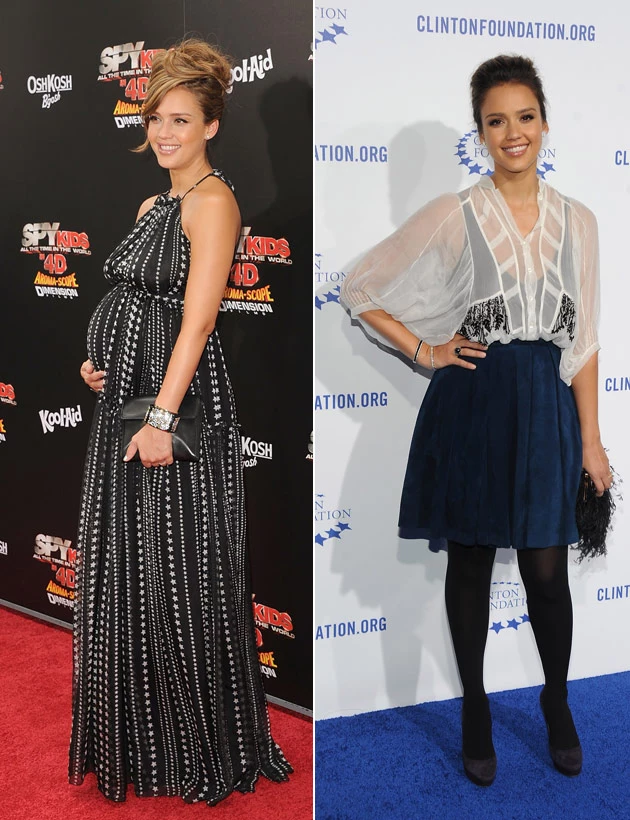 Source:
Celeb Post-Baby Bodies: See the Biggest Transformations [PHOTOS]