Coachella 2014 Dates Announced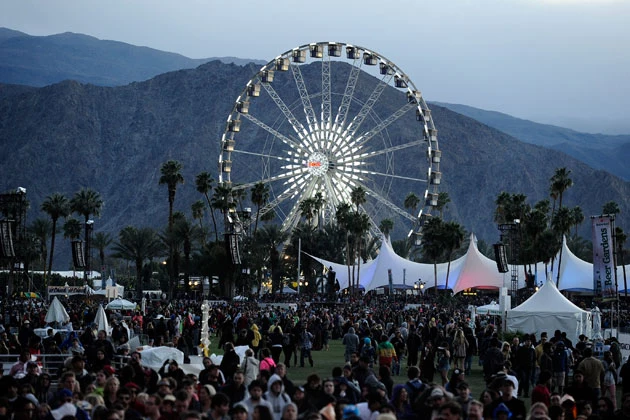 Just when the organizers of Coachella wrap up one concert, it seems as though plans for the following year's festivities crop up almost immediately. Next year's party in Indio will again take place over the course of two weekends on April 11-13 and April 18-20.
Every year, the festival seems to get bigger and bigger with last year's festival boasting acts like 2 Chainz, the Lumineers, Janelle Monae, Jessie Ware and Major Lazer to name a few. Now that Coachella and the city of Indio, Calif. have agreed to put on the festival through 2030, the organizers are probably scrambling to top themselves for next year. Might we suggest an all hologram lineup in 2014? We kid!

Source:
Coachella 2014 Dates Announced